How many times have you stood in front of your (very full) closet and thought:
"I have nothing to wear!"?
If you're like most women, it probably happens more often than you'd like to acknowledge.
Imagine this, instead: you wake up and walk over to your closet, and as you gaze in, your first thought is, "I love everything in here!"
Instead of "having nothing to wear" you could have a closet full of clothes that look great on you and make you feel great.
Creating your ideal wardrobe is exactly what is going to happen in this e-course. By the end of the course, you will have a closet full of clothes that look great on you, that you feel great while wearing, and that you absolutely love.
The best part?
You're also going to know all the tips and tricks to wearing those clothes and styling great outfits.

If you've ever wondered how to wear a certain accessory, how to dress for your body type, or even how to identify your style, you're in the right place.
As an image consultant, I hear those same questions every single day, and that's why I created the Ultimate #STYLE E-course. I wanted a complete resource available to anyone no matter how fashion savvy (or not!) they are.
Thanks to the #STYLE course, you can learn the same things I tell my clients every day and only spend a fraction of the price (not to mention the fact that you don't even have to get out of your pajamas!)
If that's not a great deal, I don't know what is.
Keep reading to discover more about the Ultimate #STYLE Course!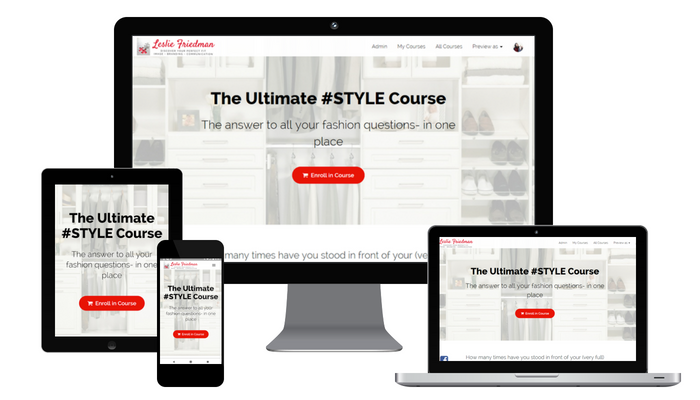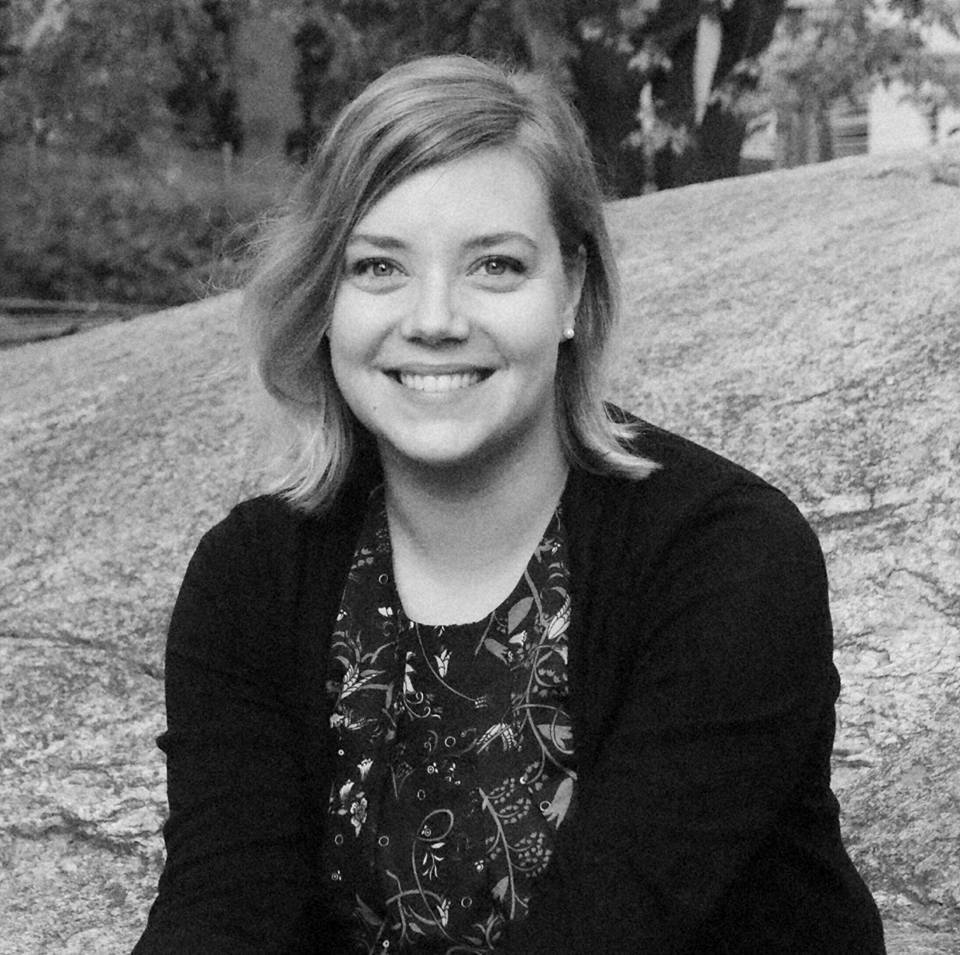 "This course is amazing! I loved how I could do the lessons at my own speed and didn't have to even leave my couch."
- Katie H., (Social Media Manager)

Who is this course for?
I created this course for everyday, "average" women who...
Want to always look great (without all the guesswork)




Want a simpler way of getting dressed in the morning

Are all ages and nationalities!
Your Instructor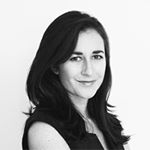 Hi! My name is Leslie Friedman and I am so excited to bring this course to you.
After working as a fashion designer for several years, I had an epiphany. The average woman didn't need MORE clothes, she needed help with the ones she already has!
With that revelation fresh at hand, I left designing and starting my career as an Image Consultant (aka: personal stylist, wardrobe consultant, etc.)
I created this course because I truly believe that ANYONE can have great style and learn to love the themselves through the clothes they put on their body.
Getting dressed shouldn't be a chore, it should be a delight. It should be empowering. It should be available to anyone.
PS. A note on pricing. I've seen similar courses across the internet that cost up to $1000 and sometimes over. I think that's ridiculous. I'm sure they offer a quality product but my goal is quality AND affordability. That's why you'll never see the price of this course go over $100. :)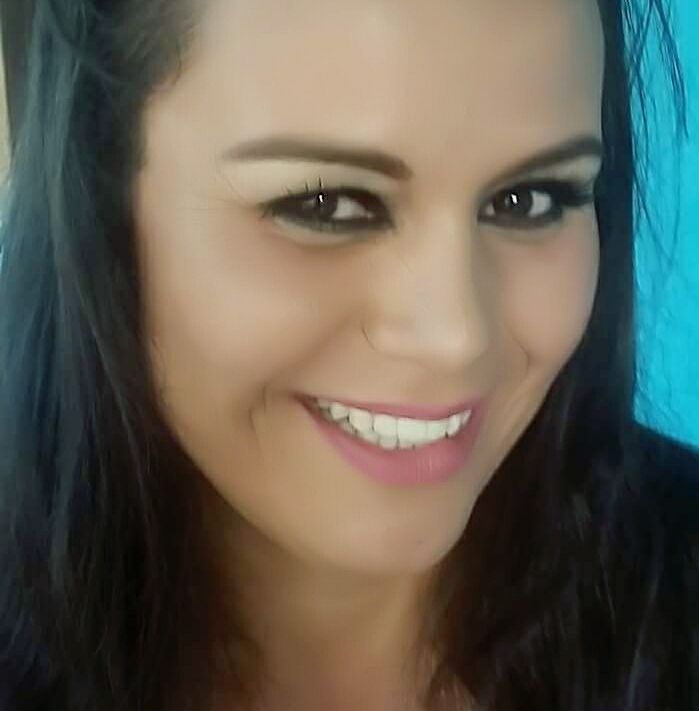 "As a stay at home mom to two little ones, I want to look good but I don't have time to go to classes or hire someone to fix my closet issues. Leslie gave me all the tools to look great without having to sacrifice a ton of money or time."
- Kelley P., (Full time mom-preneur)
Here's what to expect in the course!
Introduction
Welcome: Did you know that no matter how much time or money you have, you can look great? It's true.
Module 1: Fundamentals of Fabulous- Clothing
Dressing your body shape: Learn the 5 basic body shapes (apple, pear, rectangle, inverted triangle, and hourglass), find out which one you are, and the easiest way to dress for that body shape.
Dressing your body type: Are you petite, plus size, or tall? This module was made specifically to help you discover what looks best on your body.
Finding your perfect colors: Color theory can be really complicated. We break it down and make it very easy to know what colors will look best on you.
Where to stop? Finding the perfect length for your garments: Garment length can be the difference between frump and fattening and chic and slenderizing. With a few simple guidelines, you can always look your best (and you never have to look clueless at the alteration place again!)
Choosing the right necklines: Did you know different necklines look better on different people? Find out which are best for you!
Find the right fit: In this section, course creator Leslie Friedman, actually shows you on camera the difference between good and bad fit.
Dressing for your age: No mom wants to dress like her teenager and no college student wants to look like their grandma. There is a time and place for different outfits depending on your age and we'll give you the skinny on it!
Module 2: Fundamentals of Fabulous- Accessories
The perfect hairstyle for your face shape: Your hair accessories your gorgeous face, so we can't ignore it! Learn your face shape and what hairstyles look best on your shape.
The perfect frames for your face shape: Wear glasses? This is section is a must as we go over what glasses frames are most flattering on your face.
Accessorizing with jewelry: We answer the top 3 questions Leslie gets asked as an Image Consultant pertaining to jewelry (should I match my jewelry?, how much is too much?, and how do I layer necklaces?) AND discuss how to use jewelry to accomplish optical illusions.
How to choose a necklace depending on your outfit's neckline: Different necklaces work better with different necklines, we give you some easy guides to help understand which necklace goes best with which neckline.
Accessorizing with belts: In this section you'll discover what kind of belt to wear for your body type, how high or low to wear it, and how to experiment and have fun!
Accessorizing with bags and shoes:

In this section, we go over different types of bags and shoes while giving you an easy way to know when to pair each with the appropriate outfit.

Accessorizing with scarves: There are a million and half different ways to wear scarves. Instead of showing you them all, we go over the most common types of scarves and some sure fire ways to wear each.
Module 3: Getting Creative
Find your style: We discuss 6 of the most common styles and help you start thinking about which style you identify most with.
The art of creating outfits: Great news! You don't have to be a stylist (or even someone remotely interested in fashion) to put together a great outfit. This section goes over all of Leslie's secrets to how ANYONE can create an amazing outfit.
Mixing and matching prints: Prints can be sophisticated and scary, but they don't have to be. With a couple of quick guidelines, you'll be a print queen.
***BONUS*** Module 4: Organize, Shop, and Maintain
Cleaning out your closet: Knowing what looks good on you in one thing. Having all those perfect garments in one place is another. We'll help you clean out your closet so there's nothing left in it that you don't absolutely love!
Coping with the purge: Getting rid of things is hard. Period. We try to make it easier and help you cope with getting rid of items that don't do your wonderfulness justice.
Love your closet: Do you dread walking into your closet? No more! We talk about how you can alter to your closet to make it something you love.
Become a better shopper: Now that your closet is cleaned out, we discuss how to avoid putting more 'mediocre' in it (when you deserve the best).
Final Words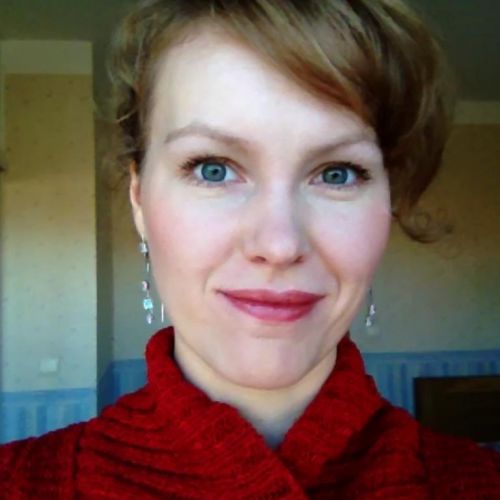 "Thank you, thank you, thank you for creating this course! It's exactly what I've been looking for!"
- Adrienne S., (High School Educator)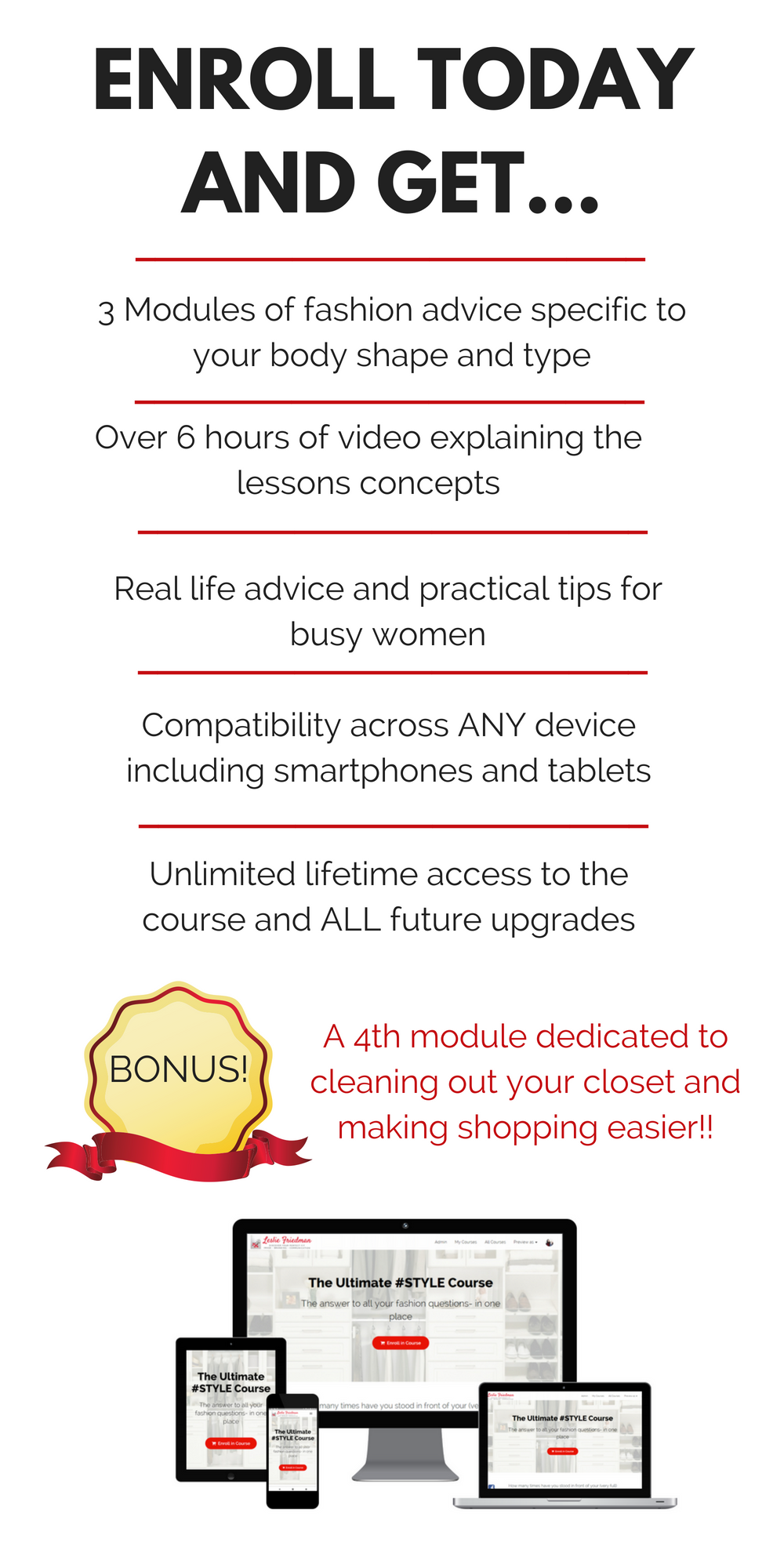 Frequently Asked Questions
When does the course start and finish?
The course starts now and never ends! It is a completely self-paced online course - you decide when you start and when you finish.
How long do I have access to the course?
How does lifetime access sound? After enrolling, you have unlimited access to this course for as long as you like - across any and all devices you own.
What if I am unhappy with the course?
We would never want you to be unhappy! If you are unsatisfied with your purchase, contact us in the first 30 days and we will give you a full refund.